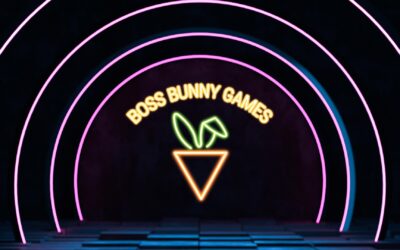 Michael is considered by many as one of the founding figures of the video games industry in the Middle East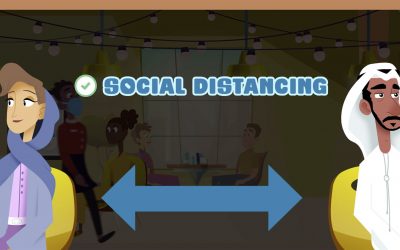 Boss Bunny Games are proud to continue working with Brand Dubai on their Public Safety Awareness Campaign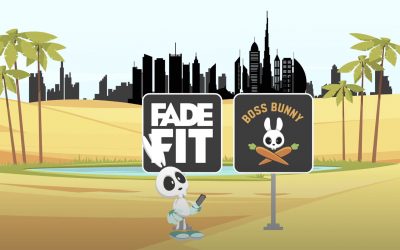 Boss Bunny Games & UAE Virgin Radio host Kris Fade, announce a partnership to develop a game based on the Fade Fit healthy food snacks.
>> It all begins with an idea. Maybe you want to launch a business. Maybe you want to turn a hobby into something more. Maybe you have a creative project to share with the world. Whatever it is, the way you tell your story can make all the difference.
For those involved in the writing of any kind of school report or term paper, plagiarism can often be an intimidating word...