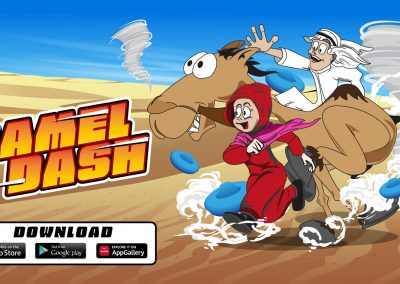 A race to collect the fallen jewellery on the sand trail while avoiding traps and obstacles it's your mission to return the treasure to the palace as quickly as possible!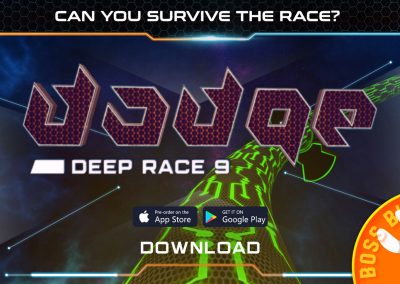 Upgrade and customize your spaceship as you tilt your way through 24 levels of brutal obstacles! Download Dodge: Deep Race 9 now!
>> It all begins with an idea. Maybe you want to launch a business. Maybe you want to turn a hobby into something more. Maybe you have a creative project to share with the world. Whatever it is, the way you tell your story can make all the difference.