Boss Bunny Games
Mobile Games Done Right.
We are laser focused on dominating the mobile gaming market. Once that's nailed, we'll bounce onto the next challenge in mobile entertainment. Boss Bunny's headquarter is based in Abu Dhabi and business office in Dubai, and our games are created for all players, ages and cultures.
As well as building a strong platform for our in house game development and titles, Boss Bunny additionally publish and support games from global indie groups and solo studios with a sharp focus on local MENA and GCC talent
Interested in Publishing?
Boss Bunny. Mobile games done right.
SMASH IT. 
BLAST IT. KILL IT.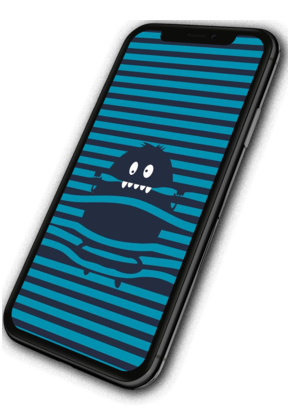 Dream it.
It all begins with an idea. Maybe you want to launch a new games studio? Maybe you want to turn a hobby into something more. Maybe you have a creative project to share with the world. Whatever it is, the way you tell your story online can make all the difference. We are here to help.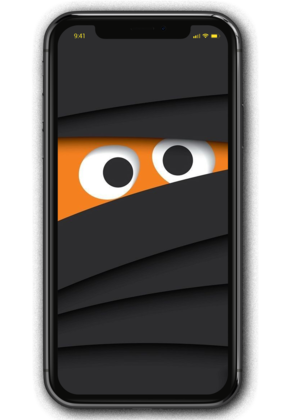 Build it.
With over 60 combined years experience supporting developers, artists and gamers, Boss Bunny embraces the challenge represented by the Hyper Casual and Casual gaming market. Join us in building the future.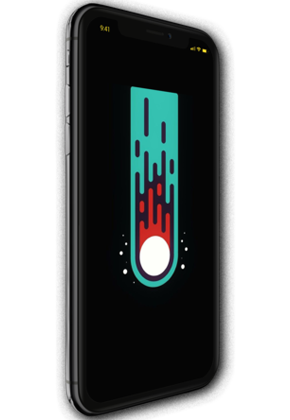 Grow it.
Do you have a game ready to blast eye balls and break thumbs? We can help you publish, engage and take over the world. Or just impress your friends 🙂
Interested in publishing your game with us?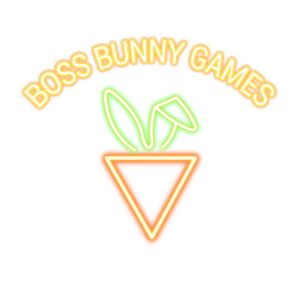 CAREERS
Strap on your helmet – it's going to be an awesome ride.
We are always looking for exceptionally talented people, especially developers and game artists with mobile experience. The Boss Bunny team would love to see your CV, portfolio and links to projects you've worked on.
SIGN UP TO OUR NEWSLETTER