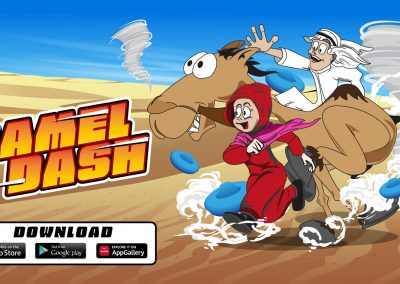 A race to collect the fallen jewellery on the sand trail while avoiding traps and obstacles it's your mission to return the treasure to the palace as quickly as possible!
>> It all begins with an idea. Maybe you want to launch a business. Maybe you want to turn a hobby into something more. Maybe you have a creative project to share with the world. Whatever it is, the way you tell your story can make all the difference.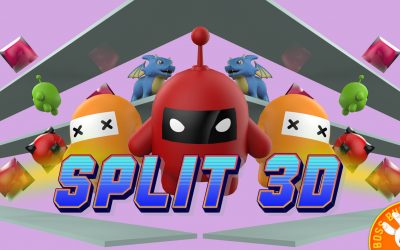 Boss Bunny, a UAE-based mobile game developer and publisher, today announced the world-wide availability of its second published title, Split 3D, on both Android and iOS mobile app stores.